Hello, we are Ezer!
We are a team of local real estate professionals based out of Denton, TX. We buy single-family houses, mobile & manufactured homes, multi-unit residential complexes, RV parks, and vacant land in the DFW and surrounding areas in Texas.
Our Story
Ezer (pronounced A-zer, meaning "helper") stems from Nicole and Gator's love of God, people, and houses.
After Gator and Nicole bought a yard for Fish, which also happened to have a house attached, they realized they'd fallen in love with real estate. Ezer was born from the realization that not all houses can be sold on the MLS. Some homeowners end up in a bind with the burden of a house on their shoulders and we learned how to help them. We focus on helping people navigate real estate relief.
The third one in the photo is our fearless leader, Fish, who is the Ultimate Finder of All Good Things! (Well, mostly "all" are good things.) 
Faith Based Morals and Values
First and foremost, we treat everyone as we would want to be treated in the same situation. No fluff or B.S. We want to help people and treat folks fairly. Just because someone may be in a place of need for help, doesn't give Big Business companies an excuse to rip people off!
We suggest the Best Options for YOU!
We believe in putting your interests first, If there is a better option for you to sell your house or be able to stay in your house, we will always provide that information to you first! That is a guarantee.
We strongly believe that there are plenty of people who HONESTLY need our help, there is no reason to intentionally mislead anyone ever. PERIOD.
Upfront & Transparent
As part of our ethics policy, home sellers can request a break down explaining how we arrived at the purchase price offered. We will go over every line item on the purchase contract and any other paperwork before you sign it. We'll be happy to disclose our plans to rent, resell, assign, or demolish and rebuild the property after we buy it. Finally, we promise to our extend honest advice and opinion, whether you end up selling your to us or not.
 Our Approach
With every situation, we find the right tool for the job. When it comes to real estate there are a variety of reasons why a family may need relief from a piece of real estate. With that there are also many different solutions to solve your real estate pain. 
So, our approach is to take the time to understand your "wants" & "needs" to build an offer that actually helps. We try to put offers together that are situation based, because we know that not every situation needs to be "Fast Cash" (although, if you need to sell your house fast for cash, we can do that). We will whole-heartedly offer the best option for your situation, even if that means suggesting a solution that does not includes using our services.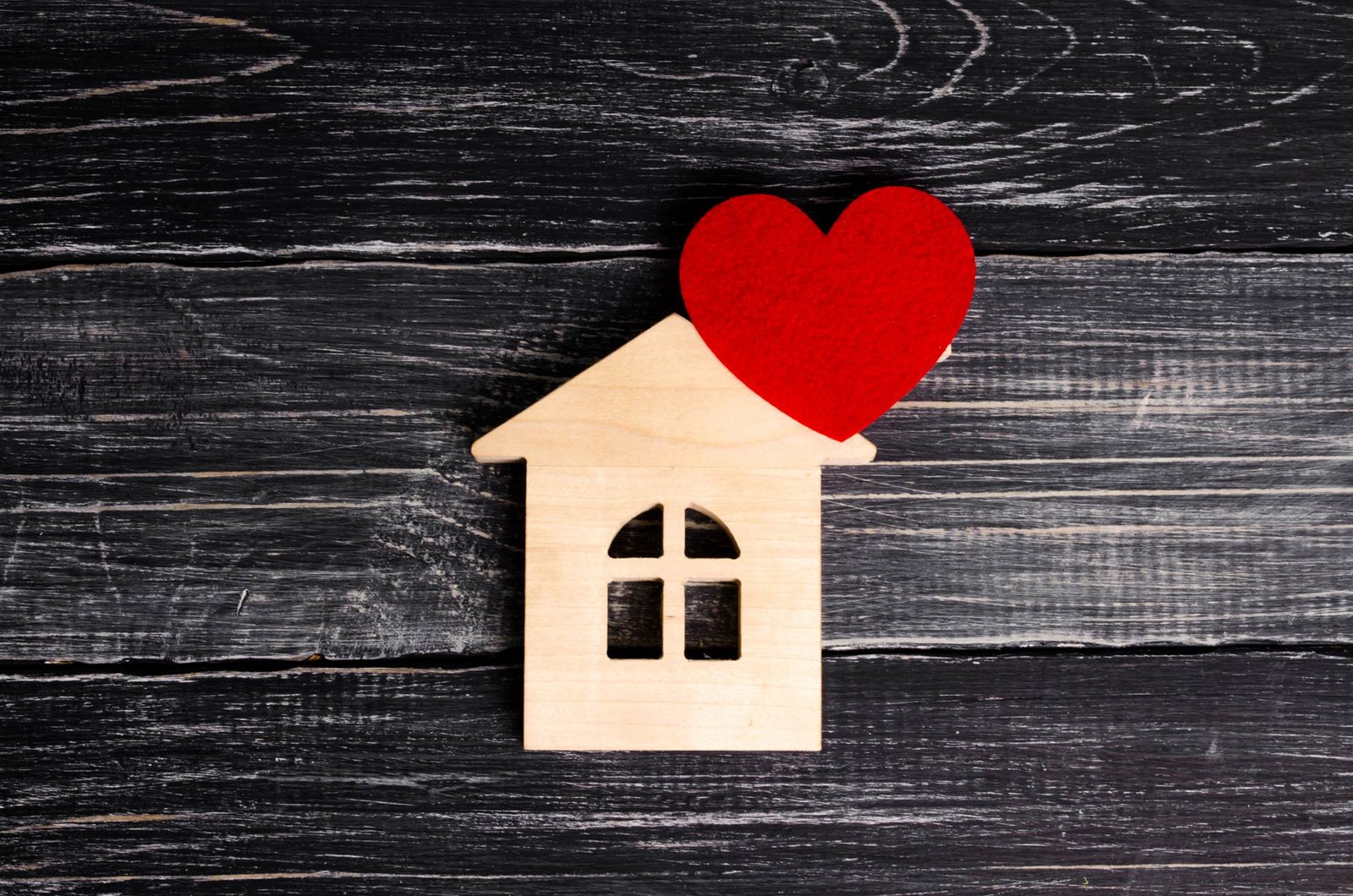 Tell us about your real estate problem,
Ezer

 helps you find relief!

If your situation places a high priority on integrity, quick closings, not having to make any repairs, avoiding inspections and contingencies, then working with us will be a great solution for you!